Licensed , Bonded and Insured
Dog Walking
Let us do the walking for you. We offer occasional or regular private walks for your dog, helping you to meet the needs of your busy schedule.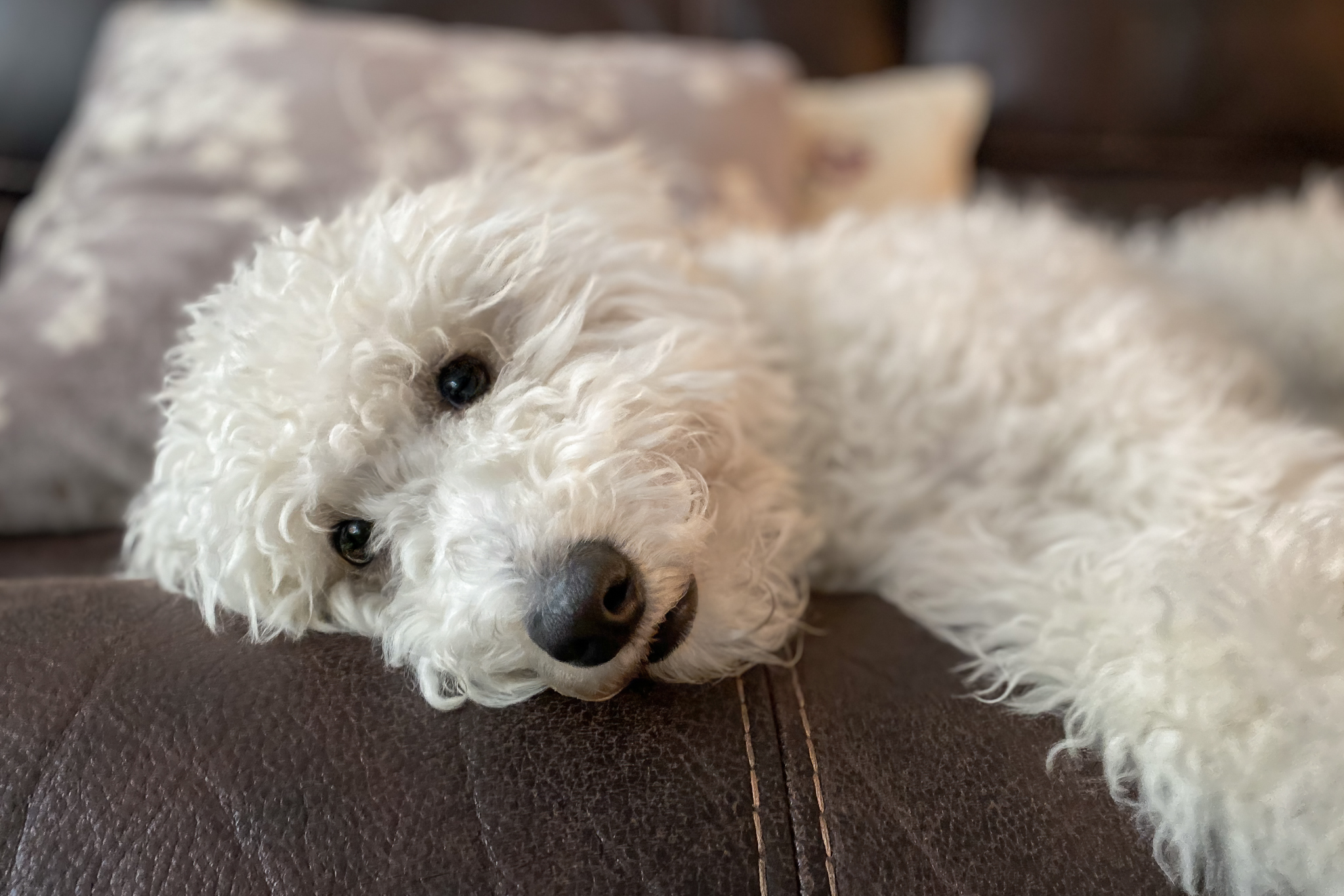 Midday Dog Visits
For the working dog owner. When your dog cannot hold on as long as your work day does. We offer Midday  visits for your dog or puppy while you are at work.
Pet Sitting
Regular visits for your cat or critter customized to you and your pet's needs, all in the safety and comfort of your pet's own home.
House Check
No Pets. No Worries. House sitting provides crime deterrence. While you are away we will give your house the "Lived  In Look".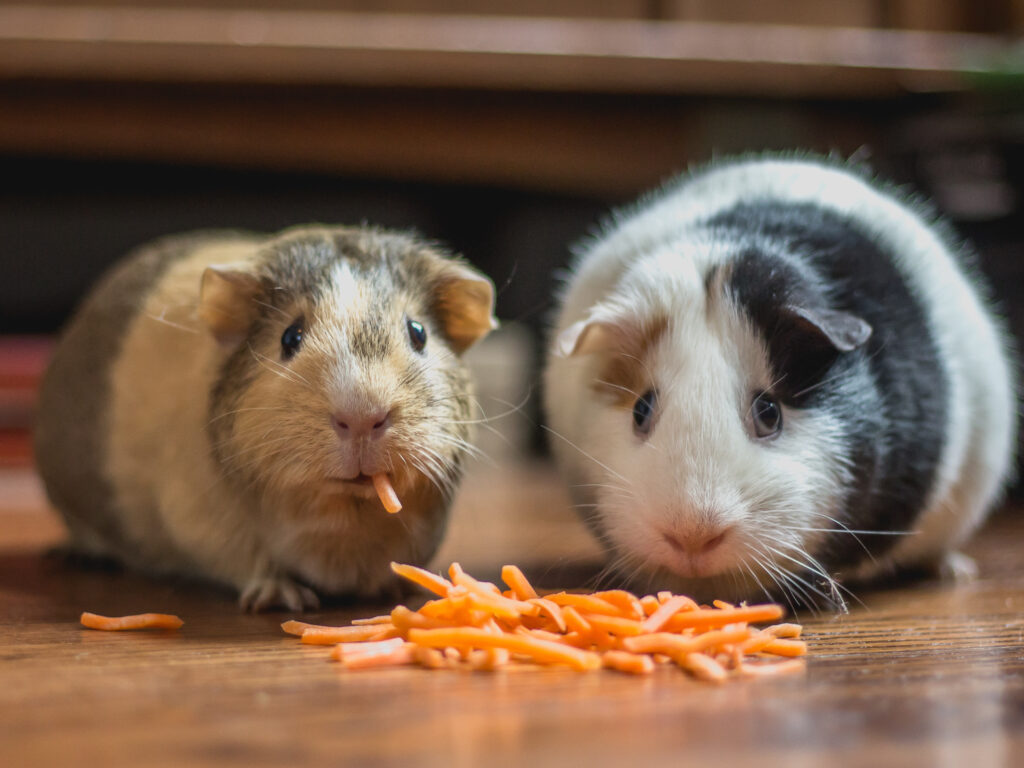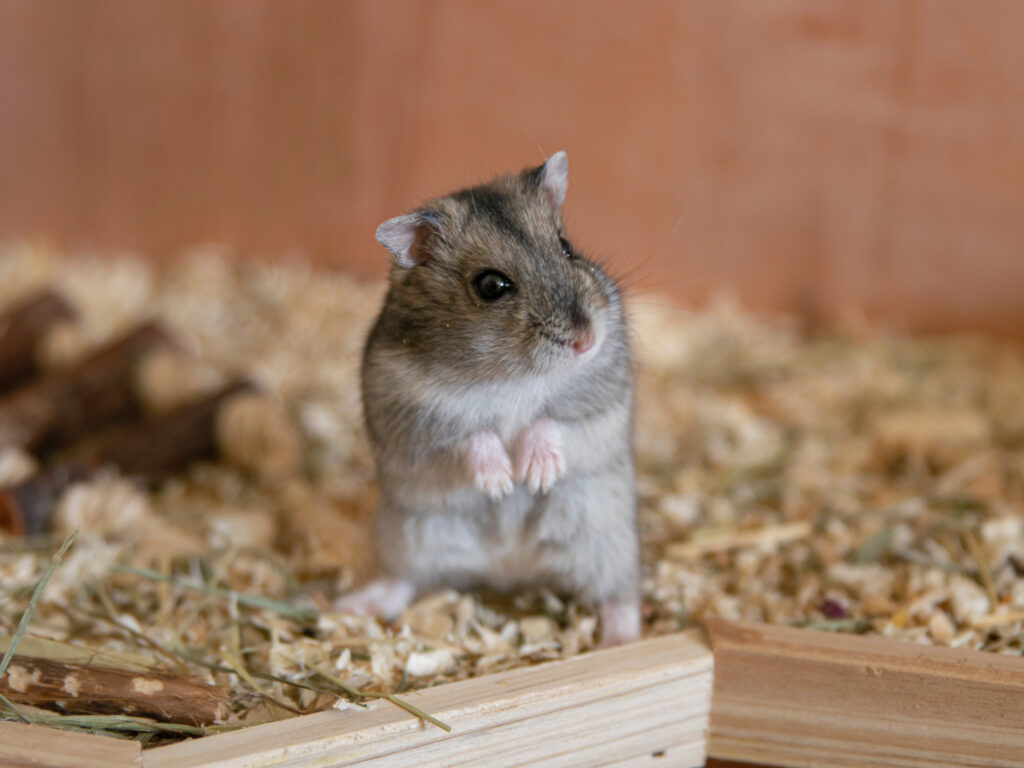 J. Mayes Pet Pal Services would love to help you and your pets. Call, email or text and let us know which service you are in need of. We will connect with you to discuss further and answer any questions.
We look forward to meeting with you and your pets. We offer a complimentary consultation prior to any of our services rendered where we will meet with you and your pets. During this time we will all become better acquainted, discuss and document all the necessary arrangements, become familiar with your pet's routine and  perform a test walk for dogs if necessary. But most importantly this is where your pet and I meet and begin a special bond of friendship.
Your pets are my highest priority when in my care and whether taking care of your cat or critter while you are away on vacation or walking your dog while you are at work, I will love and care for them as I do my own fur kids and will be dedicated to your pet's safety at all times. You can leave home with peace of mind knowing your pets are in the best care with J.Mayes Pet Pal Services.
Meet some of Pet Pal's Happy Clients.